1000s OF FREE MOVIES & TV SHOWS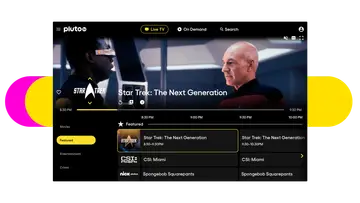 LIVE TV, ALWAYS ON.
Watch 100s of free channels - with local & national news, live sports, fan-favorite shows, movies and more.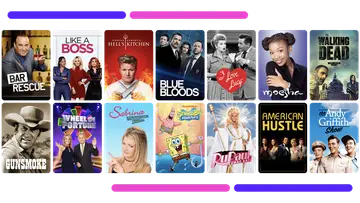 WE GOT WHAT YOU LOVE.
Explore 1000s of on-demand movies to full seasons of binge-worthy shows.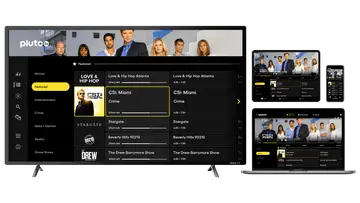 STREAM PLUTO TV VIRTUALLY EVERYWHERE.
Whether you're at home or on the go, stream Pluto TV on your favorite devices.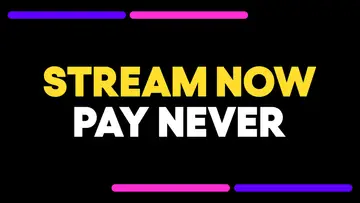 UNLOCK MORE FREE TV.
Sign up to enjoy a personalized experience, a kid-friendly space, the latest updates and more.